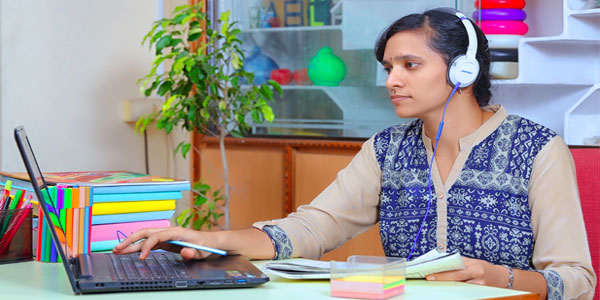 Math 2 Merit which was first established in South India has now gone International. Online abacus classes begun in the year 2014 and in just 3 years, the students have grown exponentially. Due to the classes being held periodically according to the schedule and with skilled and congenial teachers, the students show a great amount of promise and are impressed with the marvelous improvement in their curricular activities.
Online Programme, a great revolution in today's education is a convenient and cost-efficient way to acquire knowledge. The self paced system enables students to progress with systematic rhythm that suits them.
Math 2 Merit is the popular provider of abacus-taught online programmes in United Kingdom with students of various places.
United Kingdom(UK)

Woking [ENGLAND]
Guildford
Doncaster
Isle of Man
Surrey
Birmingham
Swindon
Sussex
London
Cambridge
Cambourne
Kent
United States of America (USA)

Atlanta
Florida
New Jersey